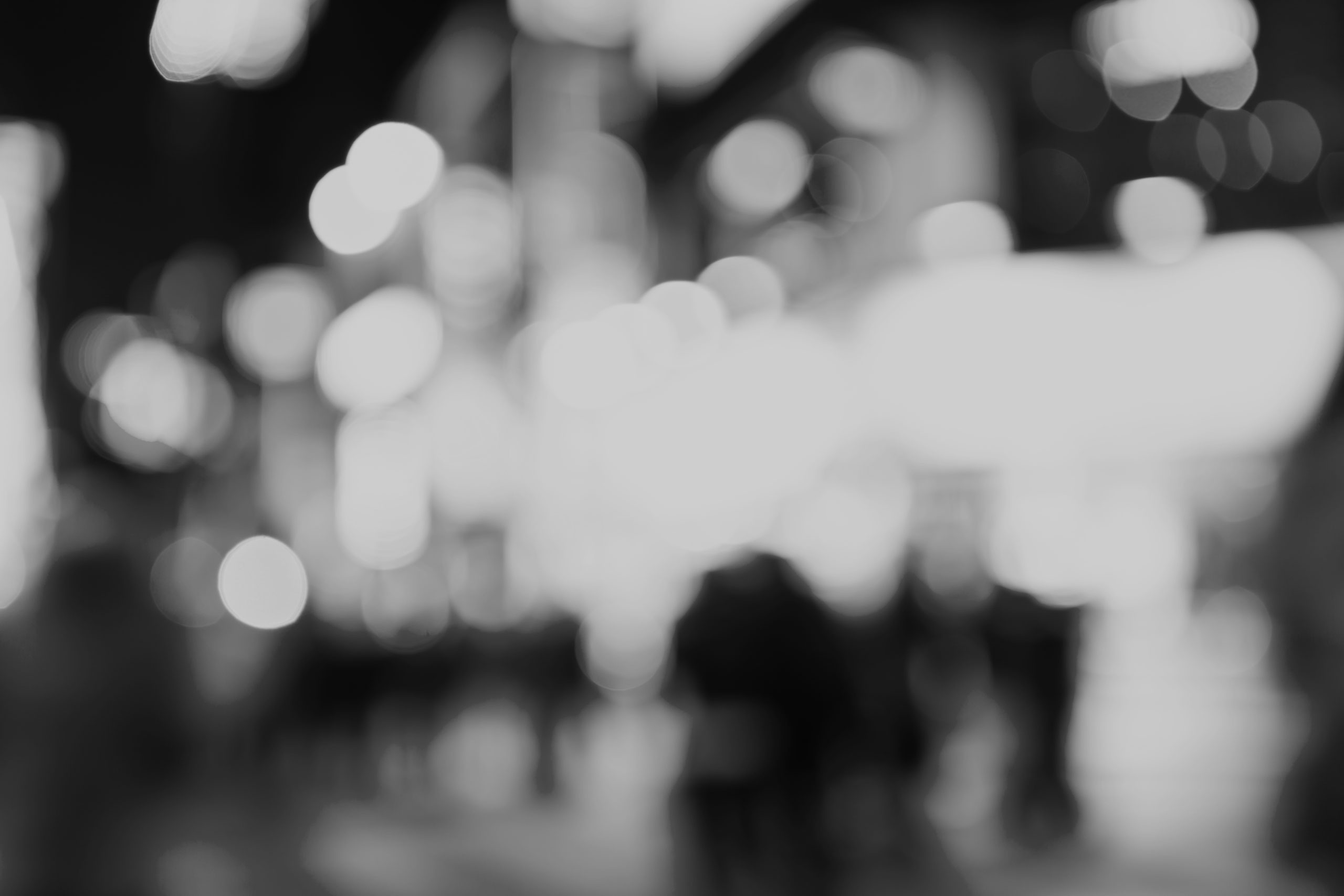 Chalk is a full service, award winning creative agency fusing years of experience with innovative, fresh ideas. Whether it's an entire re-brand, bespoke website design and build, event, brochure design or film, it's our diversity as a team that helps us sculpt and scribe beautiful work for our clients that clearly and effectively communicates their brand and message. From an initial meeting we pride ourselves on listening to you and your requirements.
Behind every design at Chalk is research, strategy and rationale. Our processes ensure that everything we produce has been carefully considered, specifically for the needs of the client and their audiences. Attention to detail in everything from the intial brief through to final delivery being at the core of our success. We are passionate about what we do and so will always provide honest, researched and experience based advice for the best solutions for your project.
We have worked for a vast variety of clients in a diverse range of industries, keeping creativity fresh whilst constantly learning about the challenges and targets in each sector. No matter what the size of the project we always aim to look at the bigger picture and strive to consider how every piece of work we do supports existing and future work of the client.
Let us become part of your team.